Recent and Past Projects
We work closely with a number of Receivers, Liquidators and Property Management Companies providing clearance solutions for a wide variety of asset types from a simple office chair to an entire Telephone Exchange to an engineering plant! We are able to provide the solutions to your clearance needs.
Recent Projects
Google - London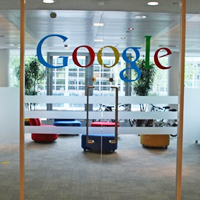 Orion Electrical - Port Talbot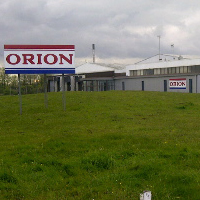 Giles & Posner Ltd - Watford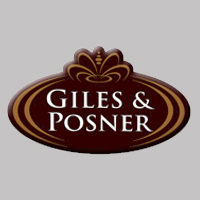 Habitat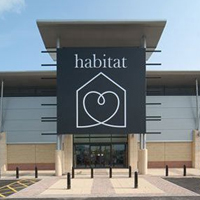 Aptuit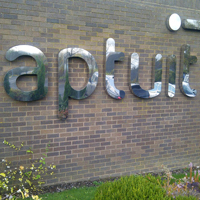 Past Projects
Quintiles Head Office
Terranova Warehouse
Focus Regional Branches
Woolworths Plc Head Office and Distribution Centres
Dewhurst Butchers Nationwide
Allied Carpets Head Office
Apple Repair Europe Holland
Sea Containers House London
Wrap It Nationwide
Atlantic Bar and Grill London
Leigh City Technical College
Tootsies Restaurant
Fish Works
ROK
W J Woods
TESTIMONIALS
"Thank you all for the excellent service you provided for us last Friday. The men worked so hard and were cheerful and polite, despite the filthy weather conditions! I will have no hesitation in recommending Clear-it.net and wish you all the very best for the future."
MA
"Guys, I just wanted to say how impressed I was with Clear-it.net who cleared my clients's old office last weekend. The team were on time, very pleasant to deal with, and thoroughly professional. It made what was potentially a very stressful day very easy. Thanks very much."
DG
We commit to recycle and reuse wherever possible
Both individually and collectively we all have a part to play in helping to protect and minimise our impact on the environment. At Clear-it.net we are committed to ensuring that we have environmentally sensitive policies and best practice procedures throughout all aspects of our business.
We comply with and where possible exceed the requirements of environmental legislation, continually seek to improve our environmental performance and integrate environmental considerations into business, decision making and other daily activities.